No Fuss Fundraising (Seriously. We Promise.)
Growing up, this was my mother's face every time I had to do a fundraiser: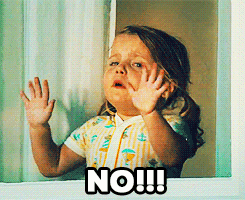 Seriously.. she hated it. Bonus points for hating it if it included a t-shirt fundraiser because it seemed like we had to keep up with a hundred paper order forms with money paper clipped to each one... that would inevitably fall off. Then if we didn't collect their money when they ordered, cue chasing them down to get it. So. Not. Ideal.
Here's how we prevent that with our No Fuss Fundraising. There's 3 steps to creating your perfect fundraiser, and getting the cash to flow into your organization.
1. Finetune Your Product, Price, and Design
We'll start by working with you on what type of shirt you want. Need a simple option like a Gildan? We can do that. Want to spice it up with a Comfort Color or a Bella Canvas? We got you on that, too. We'll work with you to figure out the best option for not only making the most profit on your fundraiser, but also making it look awesome - which means more sales for you. We'll let you decide the price you want to sell shirts for and the length of time you want to sell them.
2. Share Your Link
We'll create a custom landing page on our website that is specific to your fundraiser. It includes a page with product information such as sizing charts, fabric information, and anything you can think of to answer questions you might get. Then, you can share the link with everybody from your Facebook friends to your email contacts. Once you're there, you can easily select your shirt sizes, checkout, and pay right then. (Which means no pesky chasing people down for money, or shirts that are printed that aren't paid for.) ,
3. Pick Up Your Shirts and Your Check
Once your campaign ends, we'll turn off your link, print your shirts, and cut you a check for your profit. You walk away with check in hand as well as premium printed shirts that will make even the grumpiest of fundraising mamas happy and looking like this: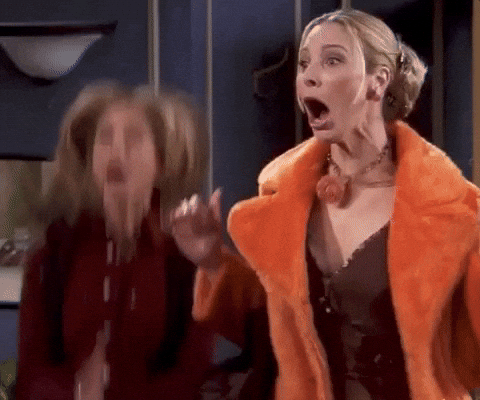 Want to see one of our fundraisers in action? Head on over to https://www.southernprintingink.com/online-store and check it out!
If you've fallen in love with the no fuss fundraising and want to use it for your organization, get a quote here: https://www.southernprintingink.com/contact